City Library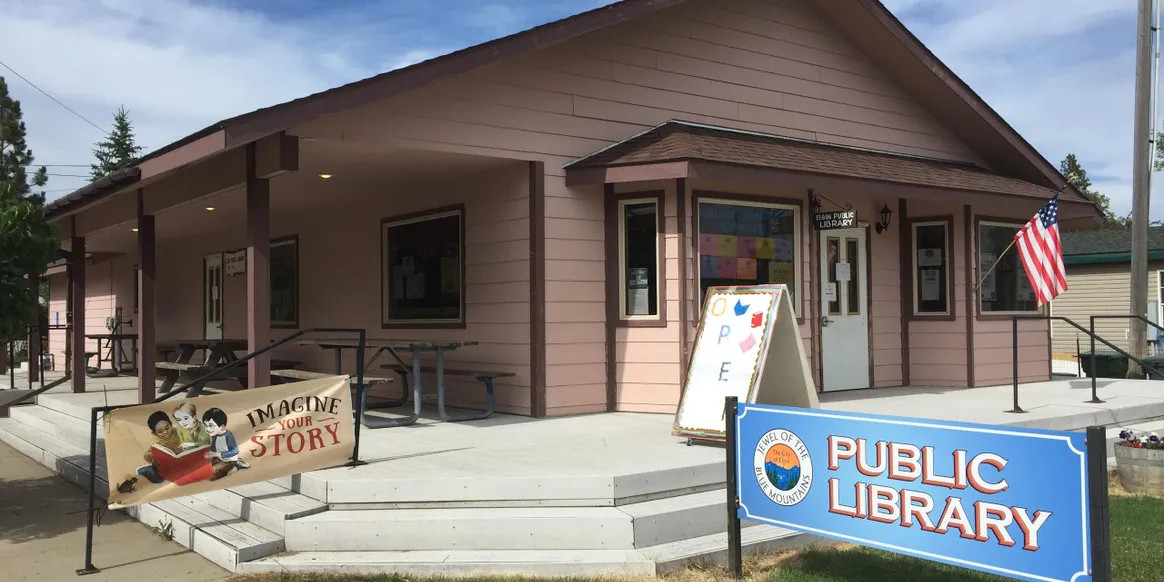 Library Happenings in 2023!
->
Notice: Valued patrons. The Elgin Public Library has our hours of operation posted here (Near the bottom of this page), as well as on the front of our library in multiple places. Please be aware that the library does not open earlier than listed, nor do we stay open after hours.
Please do not bang on windows or shake/pound on the library doors; if such actions cause damage, the camera footage will be forwarded to both city hall and the Union County Sheriff's office.
->
COLORFUL NEWS!
\ Thanks to a gracious funding grant by the Libraries of Union County Foundation, we have been able to purchase a new color laser printer!
\ As of August 1st, 2023 we have color copies, faxes, and printing available. Please see below for our list of pricing rates for the use of these enhanced services!
\ This incredibly generous grant also enabled us to get a much-needed new router, UPS units, and a wireless handheld scanner to make checking in and out books easier during events and during library maintenance as well!
->
Upcoming Library closures & Holidays
Notice of WiFi Changes
Unfortunately, due to the abuse of the library's free Wifi to illegally download copyrighted materials, we will no longer be posting the password or login procedure on the outside of the library, or provide it over the phone.
If you'd like to access the library's wireless services, please come in, in person to get the current password.
Last WIFI password change: Tuesday, 6-17-2023
The Official (Real) Elgin WiFi SSID is: Elgin Library Patrons
->
Library Free Item List & Exchange
None Currently Available…
If you need something the library might be able to provide, please come in and ask the Librarian and we'll see if we can help.
->
PURPLE AIR!
The Library now has a Purple Air air quality monitoring device. If you'd like to see the AQI at the library, you can go to https://map.purpleair.com/ for a map view of the purple air monitors in our area!
->
Location
Phone: (541) 437-2860

Fax: (541) 437-0997
1699 Division St
Elgin, OR 97827
Library Hours
Monday - 1:00 PM – 6:00 PM
Tuesday - 12:00 PM – 6:00 PM
Wednesday - 12:00 PM – 6:00 PM
Thursday - 10:00 AM – 6:00 PM
Friday - 1:00 PM - 6:00 PM
Saturday & Sunday Closed
Please Note: In-library access to the computers and fax facilities ends at 5:45 PM each day to accommodate library maintenance and timing. However, copy and print access remains open during our normal business hours.
Library Policies
Please see the Documents Page for a complete list of the Elgin Library policies
Library Services
| Item: | Fee: |
| --- | --- |
| ----------- | ----------- |
| Document Scan to E-mail | $1.00 per 10 pages or portion thereof |
| 3D Printing (PLA) | $5.00 per STL + Filament Usage |
| Out of System ILL - per request | (Direct Cost) |
| Copy - Letter (black/white) | $0.20 - per page |
| Copy - Legal (black/white) | $0.25 - per page |
| Copy - Letter (color) | $0.50 - Per Page |
| Copy - Legal (color) | $0.75 - Per Page |
| FAX | $1.00 - per page |
| Ear Buds | (Direct Cost) |
| Overdue fee | $0.10 - per day |
---
Library to Go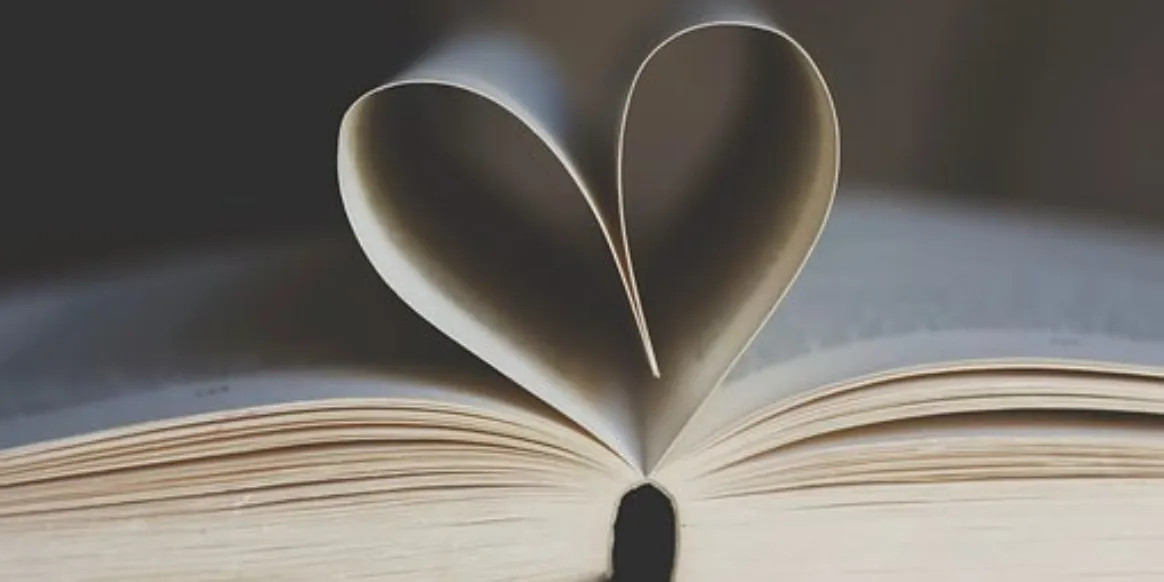 Find and open your library's digital collection by going to your app store and downloading the following free app: Libby, by Overdrive!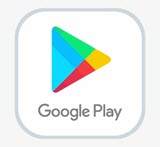 Click here for a step-by-step guide: Library2Go Instructions
OverDrive is now offering front line tech support for our Library2Go service. Patrons can now fill out a form for help at any time. Just click on the link below:

Frontline Overdrive Tech Support
---
Sage Library System

Please visit the SAGE catalog!
Please visit our Facebook page!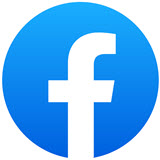 ---
Additional Resources
OSLIS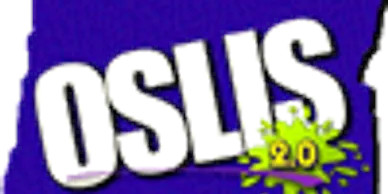 https://oslis.org/
(Bringing information to students around the state.)
Learning Express Library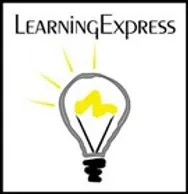 https://www.learningexpresshub.com/
Gale